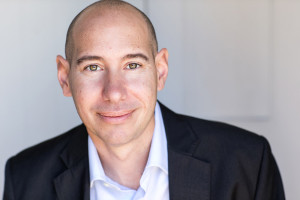 With over 18 years experience in operating his own business's, David has become a specialist in the mortgage broking industry. With industry leading tailored financial solutions and his commitment to providing exemplary customer service has seen him develop long lasting personal and strong commercial relationships.
David is a financial services expert having direct experience in real estate sales and investments. He leads a boutique financial services firm providing mortgage broker advice to a range of clients from first home buyers to seasoned investors who have complex investment portfolios.
Percentage Finance specialises in business, investment, consolidation and home loans. 10 years experience in the finance and banking industry has lead to strong relationships with the right bankers and right lenders across the country. This ensures you receive current relevant options so that you can make the correct choices in a timely manner, based upon your unique financial situation.
Who is Percentage Finance?
Percentage Finance is committed to finding you the best mortgage product available. We've selected what we think are the best loans from all the major banks and other lenders, giving you a choice of 40 lenders offering over 600 different home loan products. We constantly hunt out the best home loans to ensure that you, our valued client, get the best deal. At Percentage Finance our existence relies on helping you find the home loan deal that's right for you, wherever it comes from.
We are not a bank, but rather a consultant, committed to saving you money. Percentage Finance will help you find the best possible product for your needs. At Percentage Finance we will show you what the banks won't, how to save years of repayments and thousands of dollars. Best of all, our service costs you nothing, so you get a great deal and great service, without the running around.
Why Percentage Finance
To find out more about why more and more people are calculating with percentage finance, click here.